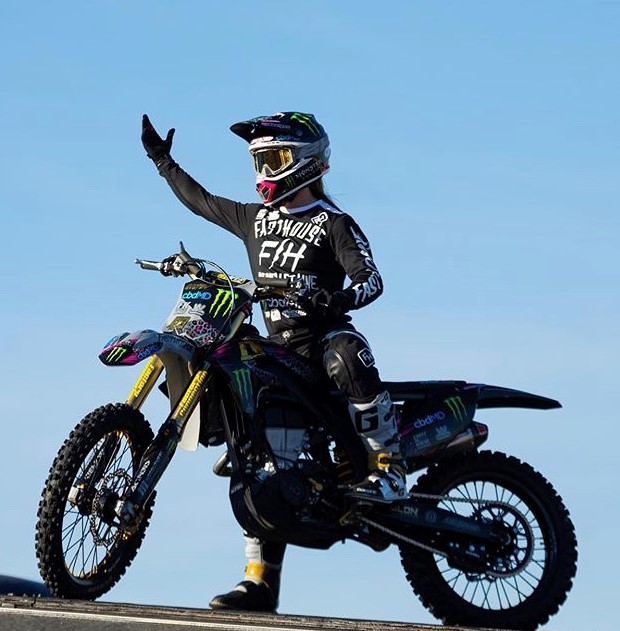 Vicki Golden
Vicki Golden is a professional Freestyle Motocross rider and the first female to qualify for Monster Energy SuperCross.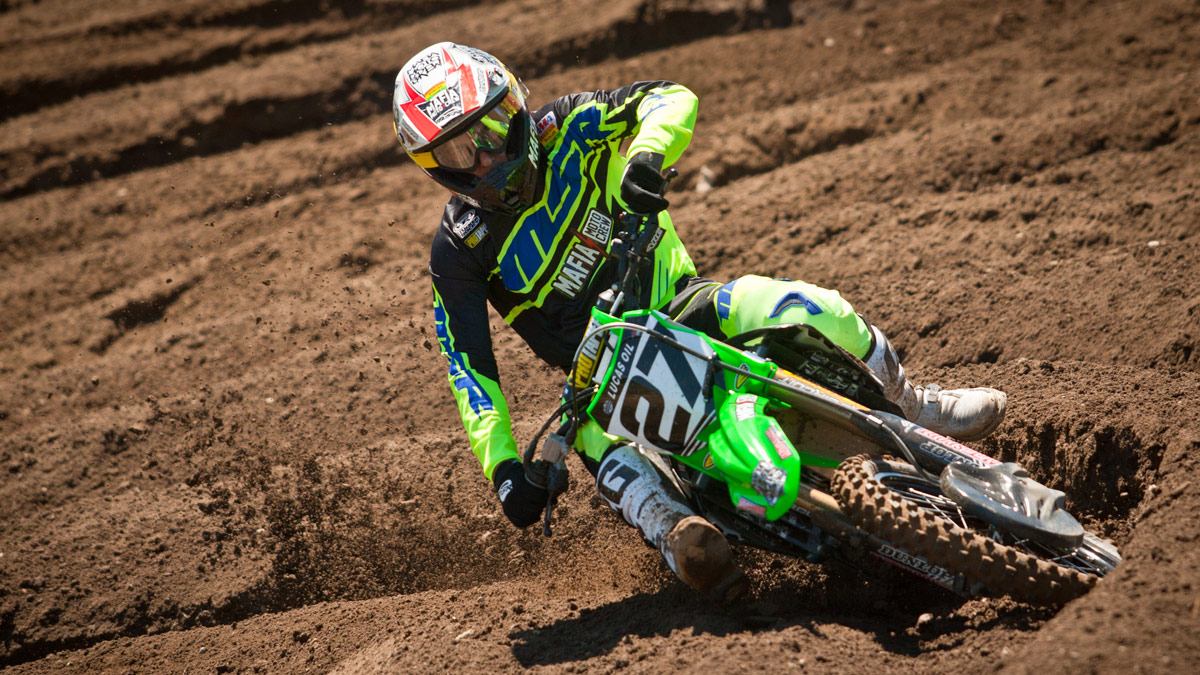 Nick Wey
Nick's been with SDG since 2005. We're proud to have him as a sponsored rider and test rider helping us improve every season.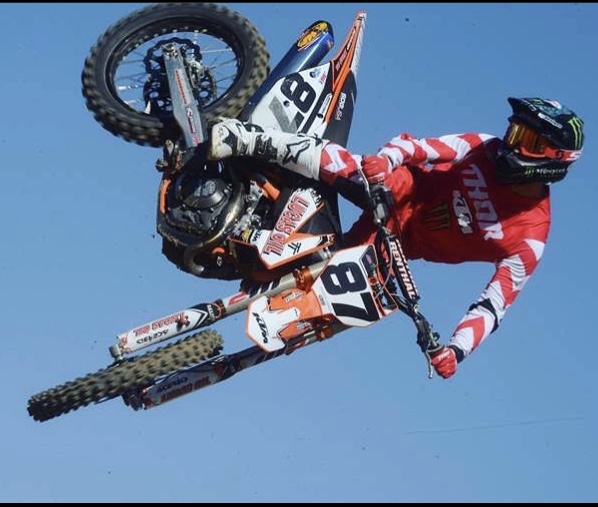 Dakota Tedder
Team Tedder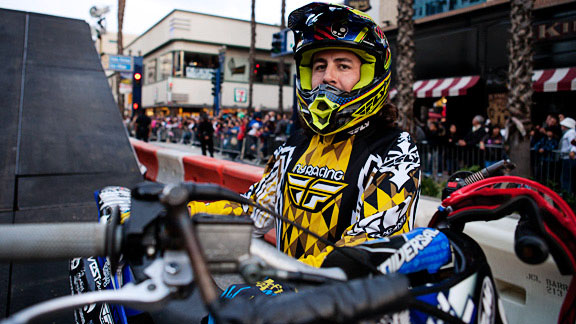 Kenny Bell
Freestyle madman Kenny Bell is proud to work with SDG. Kenny is a pioneer in free riding and pushing limits.
Ronnie Stewart
450SX Racer Ronnie Stewart has been with SDG for over 3 years helping develop and test products.
Cody Gilmore
Cody Gilmore made his first mark on the 450 Class at the end of the 2013 SX season, when he qualified for the main in New Orleans.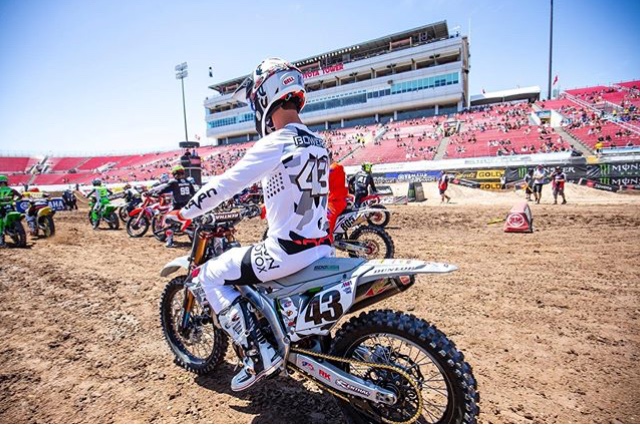 Tyler Bowers
4-Time AX Champion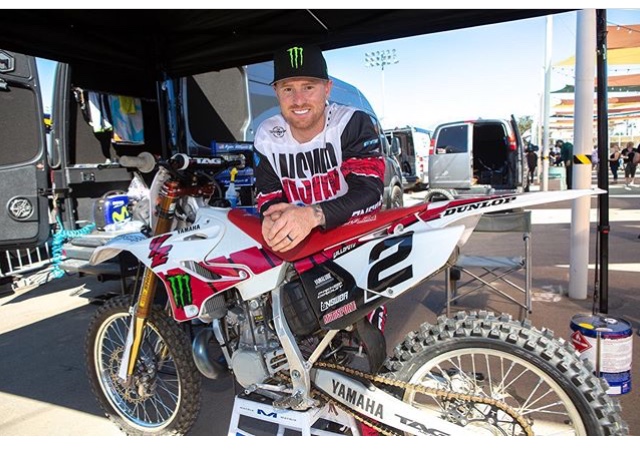 Ryan Villopoto
#2 Multi time SX and MX Champion